How to dress on your first Date? (what to wear and impress your woman)
Each new meeting takes on a unique character, but when it comes to a date, the moment takes on a very special dimension. Emotions collide, moving from stress to excitement. Will I please him? Will she please me? What am I going to tell him? Even if it is fine to have imagined the moment of the first exchange of glances, the first hello and the first words 1000 times, the minutes preceding a first meeting often seem endless (they are really so when the person does not come finally!). It was therefore with slight apprehension that I waited patiently on the Quays of the Seine for the pretty blonde whom I already saw arriving in the distance.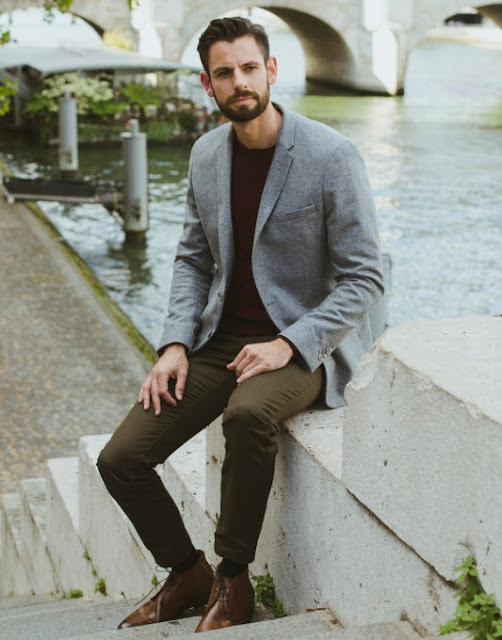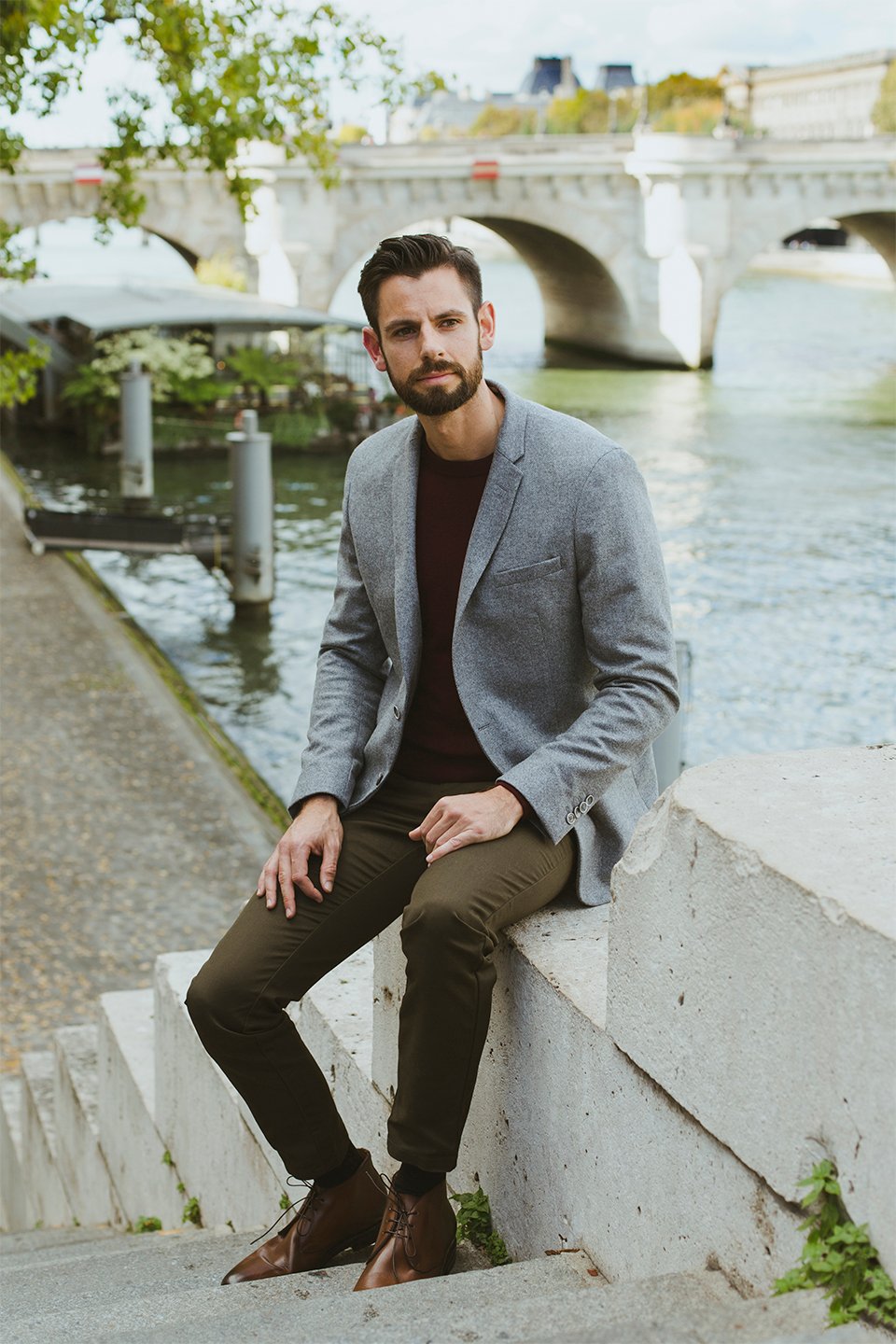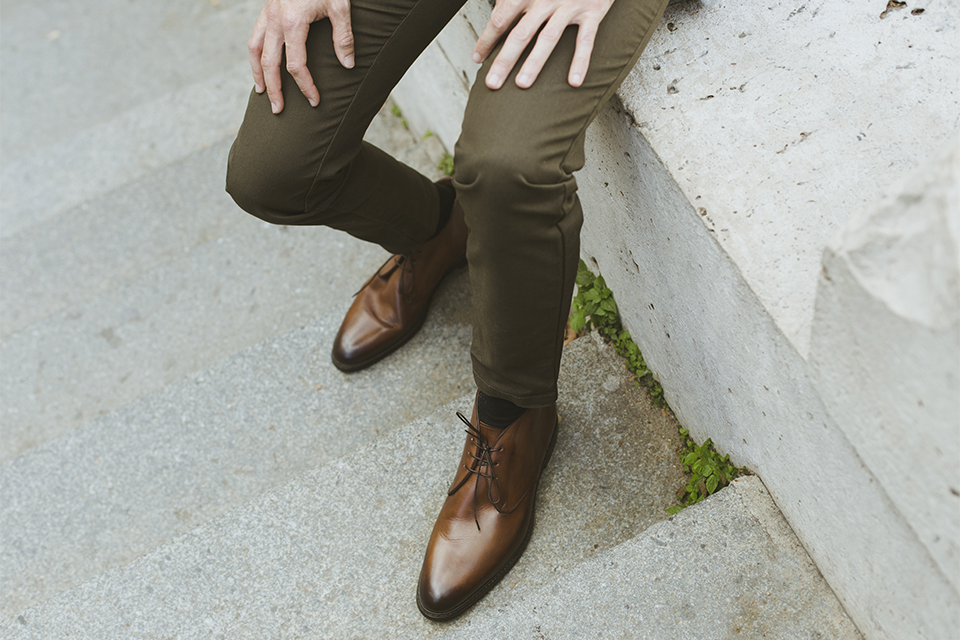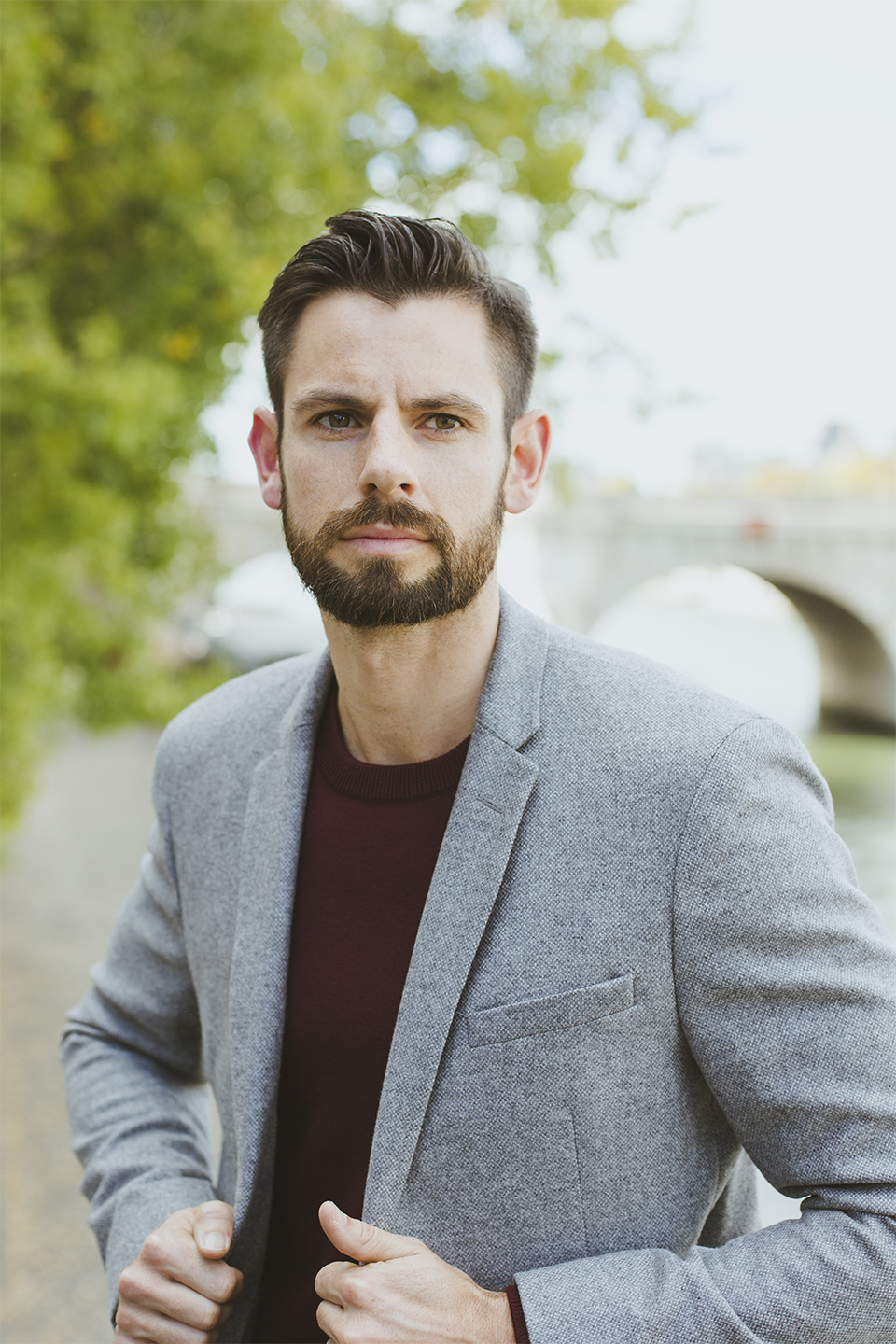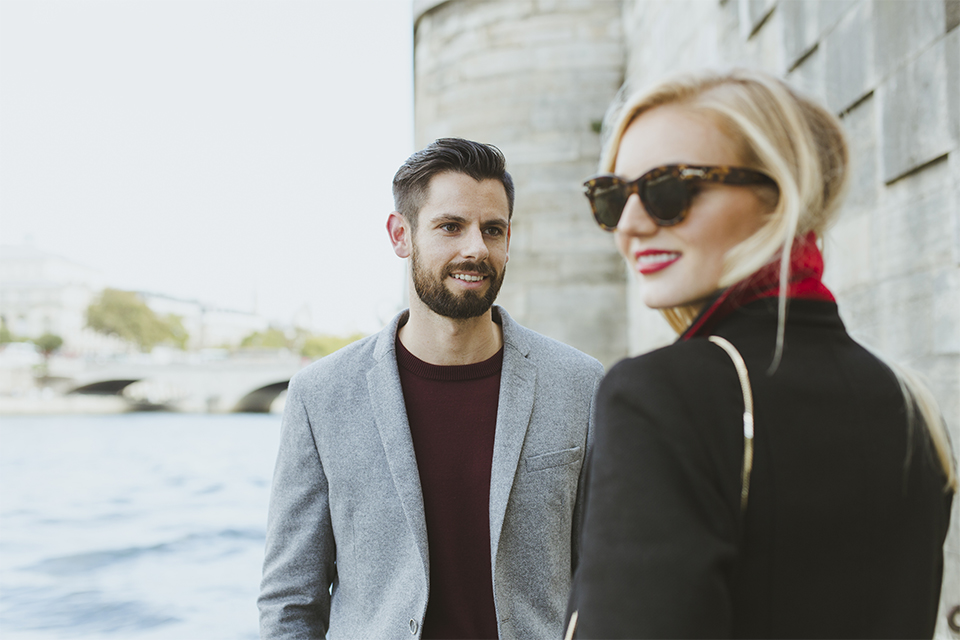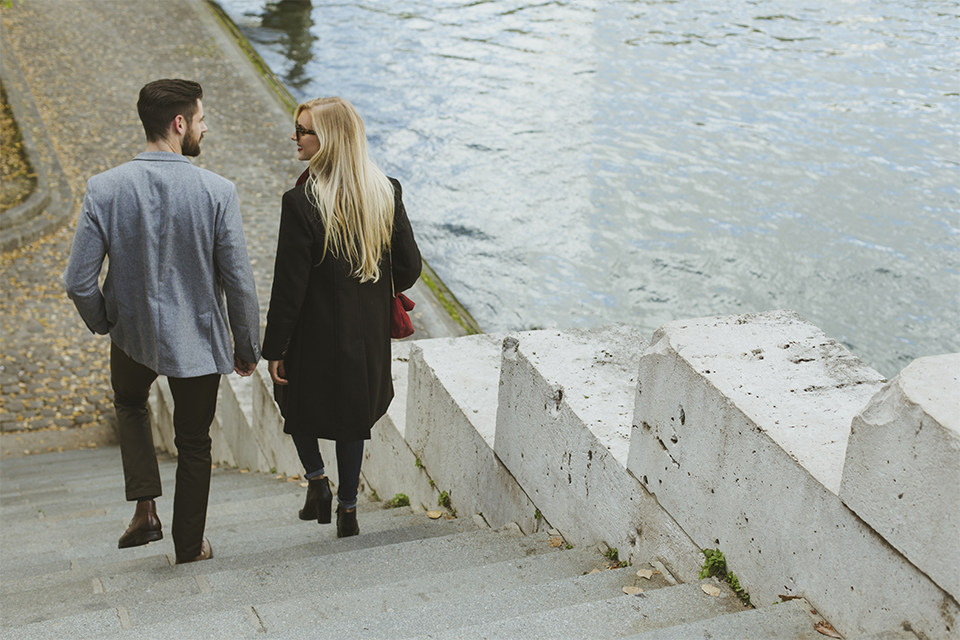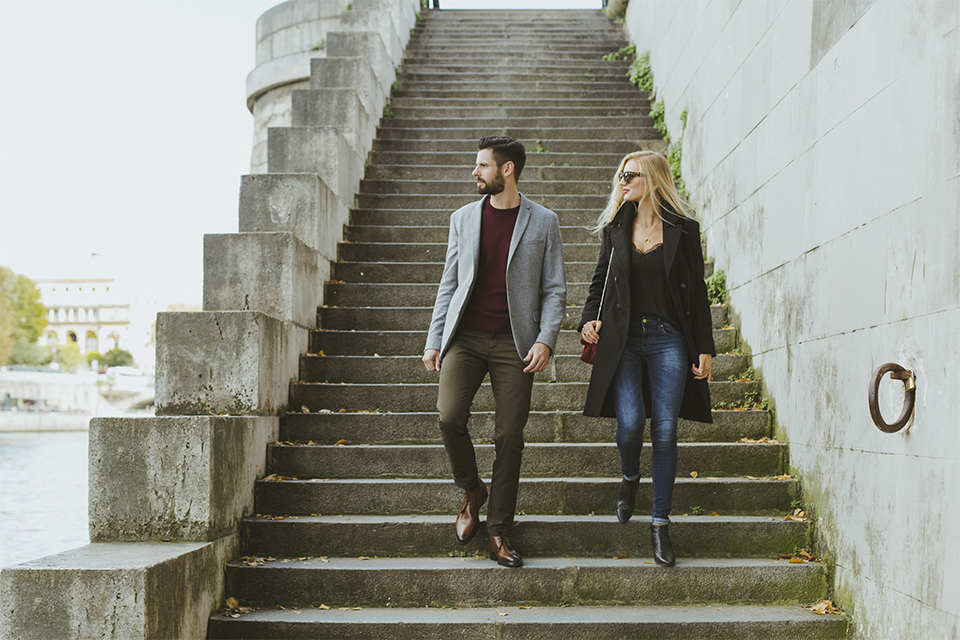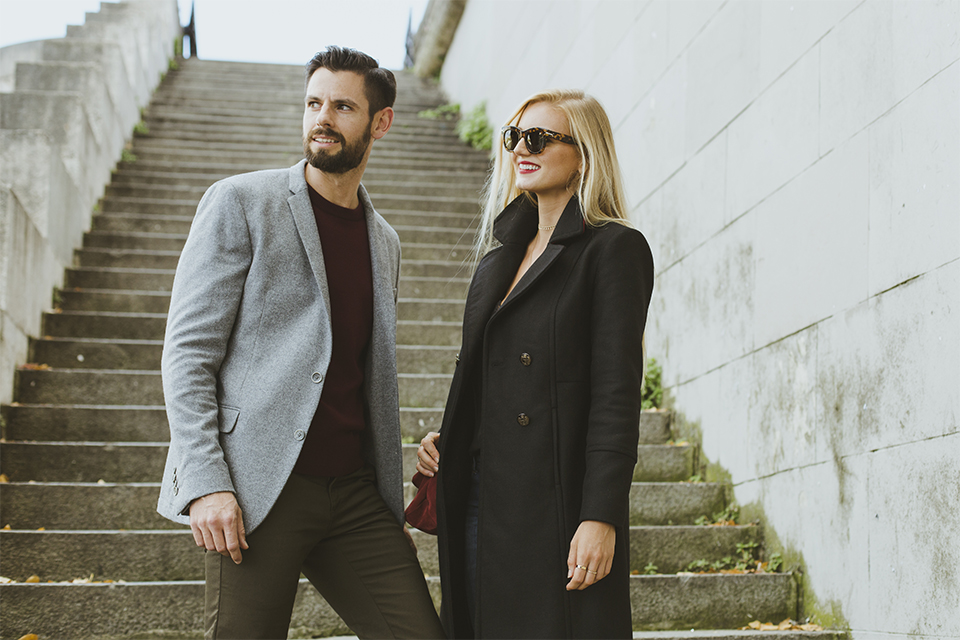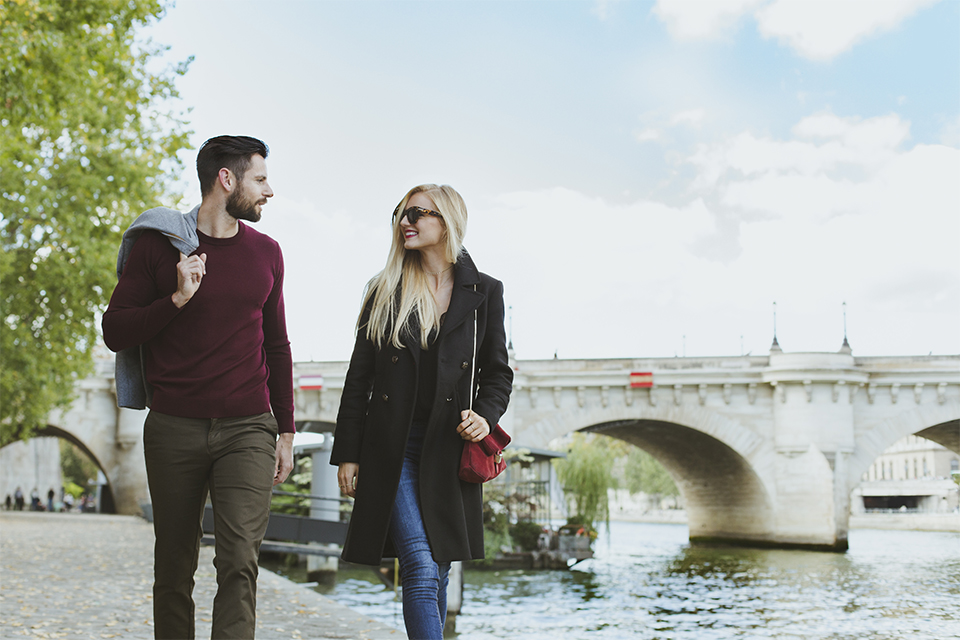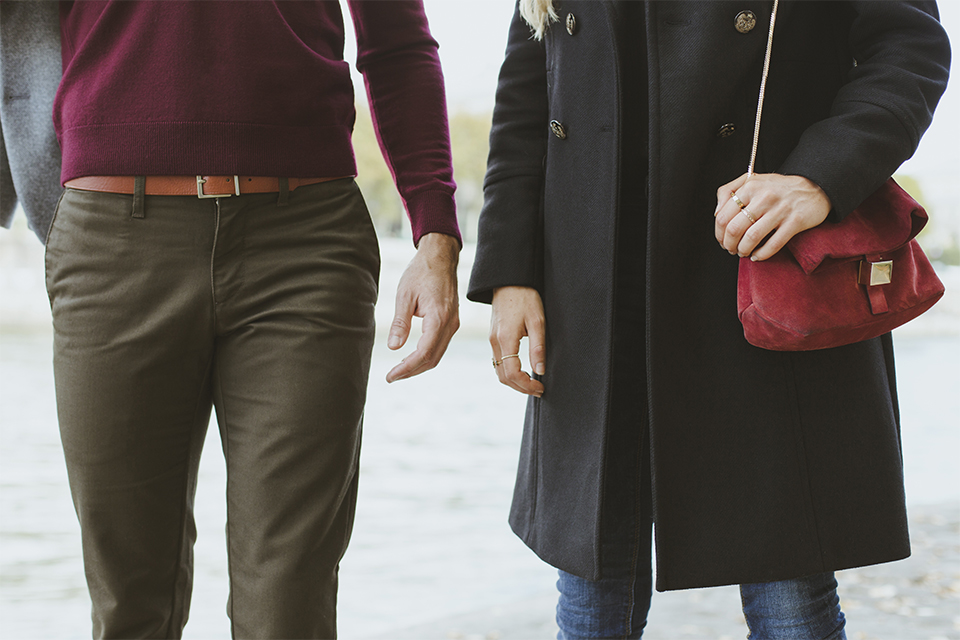 During a first date, it is impossible to be negligent in choosing your outfit. A subtle dosage is necessary so as not to overdo it and that the whole is consistent with his personality so that we can feel confident. After various fittings, I opted for this woolen jacket from Burton of London. The material is perfect for the season and the associations are quite easy to make. Thus, it can just as well bring a chic touch to an outfit with sneakers or as here reinforce the casual side accompanied by a pair of Hardrige chukka boots. I hesitated for a long time to wear this denim shirt under the sweater I chose in 100% extra-fine merino wool just to be able to lend my jacket in case the softness is felt;) But it turns out that the shirt / sweater / jacket combination tended to " grow old ", so I only focused on this Six & Seven burgundy round neck sweater. Finally, a khaki canvas chinos from Carhartt completes the set. It only remained for me to be up to it so that the charm could operate!