The story of Elliott Short: betfair king betting fraud (A perfect betting system doesn't exist)
IN JUNE 2009, A BRITISH NEWSPAPER TOLD THE STORY OF ELLIOTT Short, a former financial trader who'd made over £20 million betting on horse races. He had a chauffeur-driven Mercedes, kept an office in the exclusive Knightsbridge district of London, and regularly ran up huge bar tabs in the city's best clubs. According to the article, Short's winning strategy was simple: always bet against the favorite. Because the highest-rated horse doesn't always win, it was possible to make a fortune using this approach. Thanks to his system, Short had made huge profits on some of Britain's best-known races, from £1.5 million at Cheltenham Festival to £3 million at Royal Ascot.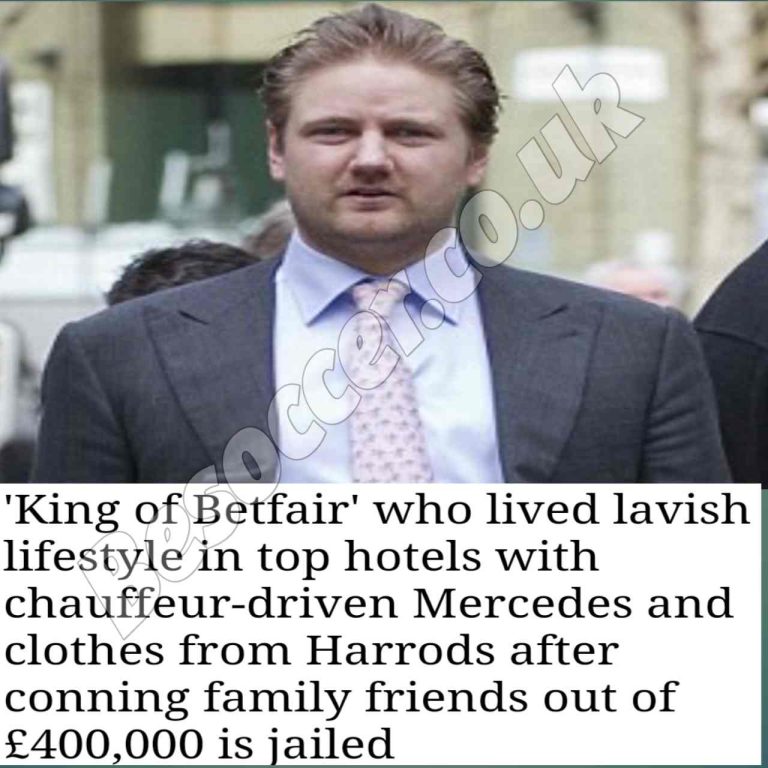 There was just one problem: the story wasn't entirely true. The profitable bets that Short claimed to have made at Cheltenham and Ascot had never been placed. Having persuaded investors to pour hundreds of thousands of pounds into his betting system, he'd spent much of the money on holidays and nights out. Eventually, his investors started asking questions, and Short was arrested. When the case went to trial in April 2013, Short was found guilty of nine counts of fraud and was sentenced to five years in prison.

Check out more:
List of top scoring 19 Teams in the UK leagues that we highly recommend backing / stake over 1.5 goals in the year 2021
My sport betting story experience and why 98% of all sports bettors fail to make any money?
It might seem surprising that so many people were taken in by the Elliott Short perfect betting system. But there is something seductive about the idea of a perfect betting system. Stories of successful gambling go against the notion that casinos and bookmakers are unbeatable. They imply that there are flaws in games of chance, and that these can be exploited by anyone sharp enough to spot them. Randomness can be reasoned with, and fortune controlled by formulae. The idea is so appealing that, for as long as many games have existed, people have tried to find ways to beat them. Yet the search for the perfect bet has not only influenced gamblers. Throughout history, wagers have transformed our entire understanding of luck.